Thursday 5th October 2017
The Studio, 35-39 Oldham St, Manchester M1 1JG 
Attendee Feedback from the London & SE Meet-up:
"Overall – absolutely brilliant.Lots to like eg venue, provider stalls, break out groups, table discussions, and completely engaging, relevant and useful presentations." – Head of Income, Involvement & Improvement, Brighton & Hove City Council
"An absolutely excellent day. The right size, ensuring a positive mix of delegates and exhibitors, and really good presentations, all of which were very relevant and compelling – some having delivered significant achievements already and some just starting out. The best conference I have attended for a very long time!" – Head of Commissioning & Customer Contact, Swale BC
"Enjoyed it. Networking and sharing information and journeys – would be helpful to have a few more attending." – Head of Customer Service, RB Windsor & Maidenhead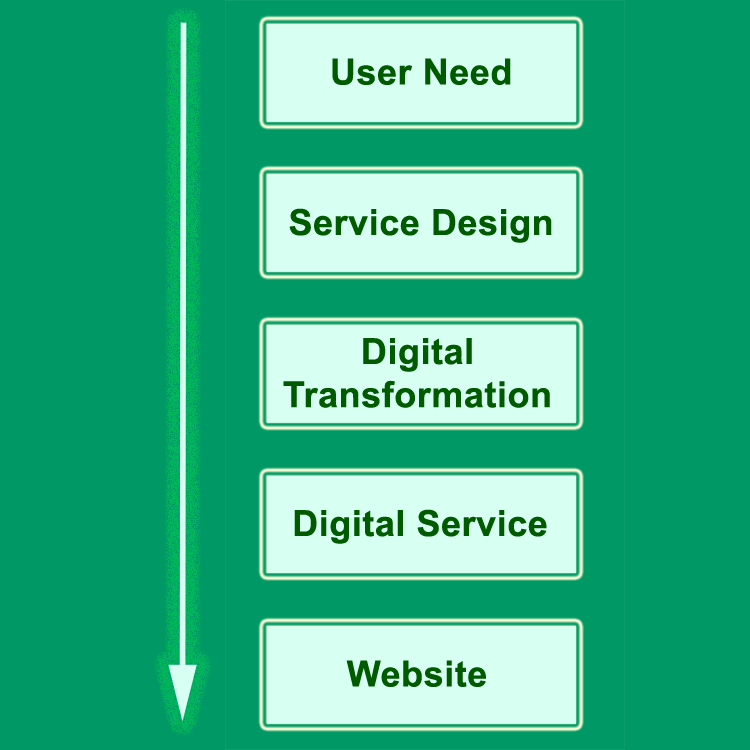 The Public Sector Customer Services Forum (www.pscsf.org.uk) have been running a number of free Unconferences under the moniker of#channelshiftcamp up and down the country focusing on the topics of Channel Shift and Digital Transformation.
These events have been open to all roles but it has been identified that there would be some merit in running some Digital Transformation Strategy Forums for Heads of Service/Directors and those leading Digital Strategies at their organisations, where there can be high level networking, discussions and opportunity to develop some potential solutions to support them on delivering their objectives.
The day will consist of the following:
Innovation sharing presentations from Senior Management who are delivering successful Channel Shift & Digital Transformation activities.
Solution Crowdsourcing: a series of roundtables to "crowdsource" potential solutions to shared issues/problems submitted by attendees prior to the event
Unconference Sessions from ideas presented prior to the event but also derived from the content from the morning sessions
Topics to be covered include:
Robotic Process Automation v. APIs
The Role of Artificial Intelligence in Local Gov Service Delivery
The Back Office – where the REAL savings live
Systems Integration – is it really Difficult & Expensive
Designing Services around User Needs
Local Government as a Platform
Digital Inclusion Innovations