Digital Innovation in Local Gov – Friday 21st September 2018
LocalGovCamp Unconference  – Saturday 22nd September 2018
The Studio, Cannon Street, Birmingham
Lead Sponsor:
Government Partner:
Sponsors:
Attending Organisations: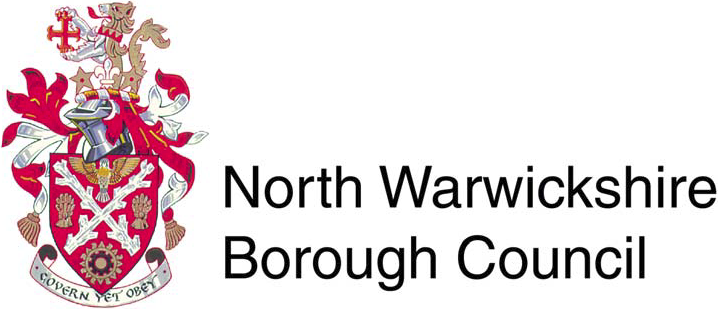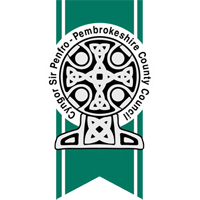 Supporters Blogposts
Agile Procurement and its role in Local Gov Digital Transformation Read more here
Friday 21st September 2018 will be LocalGovDigital Best Practice & Innovation Day.
A series of Presentations, Workshops and Expo sessions focusing on Best Practice & Innovation in Digital Transformation by Local Government and their solution providers/partners. This content will align with the Digital Standard and the Digital Service Standard Assessment.
The various aspects of the Standard can be viewed here: https://localgov.digital/service-standard
Current workshops proposed include:
LowCode Platforms in Local Gov
Delivering Better Public Services via the LocalGov Digital Standard
Local Government as a Process
Real Success through Bots & AI
The Importance of Internal/External Communications to Digital Transformation Success
Business Portals – the Service Hack
Saturday 22nd September 2018 will be the LocalGovCamp Unconference
When most people think of LocalGovCamp they think of the Saturday unconference and this year we'll be welcoming 150 participants to take part in a number of sessions throughout the day.
There's no agenda beforehand making this an exciting event at which everybody has an equal voice.
Anyone can pitch a session and facilitate it, should there be sufficient interest.