Wednesday 4th February 2014
Kings House Conference Centre, Sidney Street, Manchester, M1 7HB

Public Sector Delegates Only: Book online here
Commercial Interest should be directed to nick@publicsectorforums.co.uk
09:00am – Attendee Registration
09:30am – Event Start
4:30pm  – Event Finishes
Sponsored by: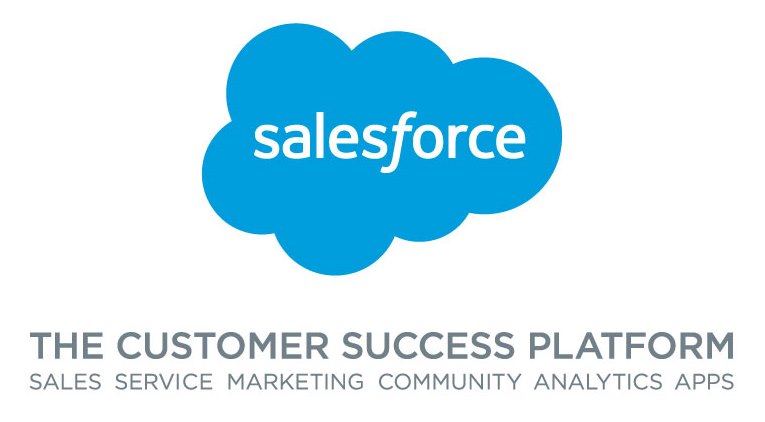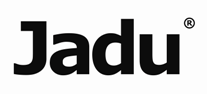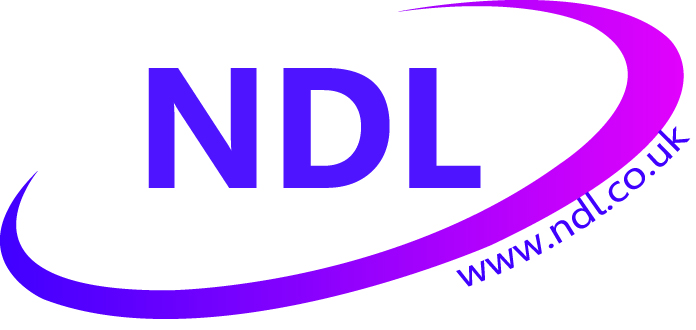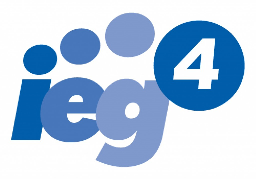 Supported by:
Welcome to the homepage for the #channelshiftcamp NORTH WEST "unconference" looking at Channel Shift, Digital by Default & Digital Service Delivery. We're running this camp with the support of iNetwork
Feedback from previous #channelshiftcamps:
"Event was well organised. I was exhausted at the end of the day from all that listening and learning!!"
"The event was very informative and the venue was very impressive."
"The venue and organisation were great. Well done to all involved."
"Good organisation. Excellent venue and tasty lunch."
"Excellent – whilst initially being a bit unsure as to how the vent would turn out I really enjoyed the event. Less formal and more interesting than conferences with planned agendas"
"Different and refreshing!"
"The flexible nature of the 'unconference' method allowed delegates to discuss those topics that were really relevant to them, and to try and get the most of the day as possible."
"Very enjoyable, informative and flexible."
What is an "Unconference"?
An "unconference" is driven by the participants, who prepare presentations or discussion topics beforehand but announce and schedule them the day of the conference.
Session announcement and scheduling will happen in person, on paper, during the conference. In the morning we'll give each potential host a few seconds to announce their topic and post it to the wall schedule but only if enough people in the room find it of interest.
The sessions don't have to be rehearsed and they don't have to be presentations. Session spaces will be equipped to display posters or to take group notes (think post-its and flipchart paper and colorful markers) – all the session spaces have projection equipment if you want to show slides. You can be creative with your session content and format. For instance, you could:
brainstorm ideas
solicit feedback on a design
organize a panel/co-host a topic
present research findings
have a short workshop
guide a debate on a controversial topic
discuss solutions to a problem
discuss a common interest
Topics we hope to see covered during the day include:
Building the Business Case
Customer Insight & Profiling
Encouraging Take-Up
Considering Digital Inclusion in a Channel Shift strategy
The Importance of People & Technology
Low Hanging Fruit = which services to Channel Shift first
Which Channels Work Best & Why
We will have a number of Unconference "regulars" on hand to assist and support those that haven't attended an unconference before.
To sign up to attend #channelshiftcamp NORTH WEST, click on the link below.
Event Booking Link
The Hashtag for the will be #channelshiftcamp
Once you have registered to attend, you will be invited to join the Linkedin Group that will be used to support this event