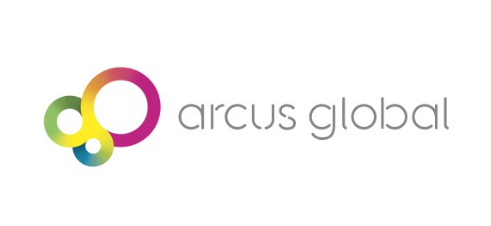 PRESENTATIONS
Welcome to Great Grimsby
Sharon Wroot, Director of Finance, Operations and Resources, NE Lincolnshire Council
Presentation Slides

Delivering the Town Deal
Ange Blake, Director of Economy & Growth, NE Lincolnshire Council
Presentation Slides
Digital Maturity Assessment
Ben Unsworth, Project Director, FutureGov
Presentation Slides

Innovating in Digital & Social Inclusion
Lisa Lee, Digital Inclusion Consultant, Good Things Foundation
Presentation Slides

CROWDSOURCING THE SOLUTION
How do we develop Corporate Solutions that can be tailored to a range of different services so the Customer Experience is Consistent & Accessible?

Reporting – what level of insight do you need to run the council more efficiently? What would you do with smarter data?
Public, private and community organisations, along with individuals, all have a part to play in creating a 'movement'- how can Councils work to leverage all these different assets across their localities to do digital inclusion? How do we harness all these different strengths to create something meaningful? What can you as a Council do to kickstart this type of activity?