Supported by:
Resilience, Automation and Future Service Delivery in the New Normal
John McMahon, Product Director, IEG4
COVID created huge challenges for councils and probably the greatest was felt in the digital services team. The need to continue to deliver services meant building new services and ensuring that these services and the existing ones were resilient and fit to scale. Indeed, with staff being redeployed, there came a need to automate tasks that were previously manual to enable new and future service delivery models to be adopted.
Our session will cover the three challenges of providing service resilience, automation and futureproofing with examples from local authorities:
Resilience – Service creation and delivery when physical offices and documents are gone (Self Service / AI / IVR)
Automation – Waste, Council Tax, Streets
Future service model example use cases:
o Truly personalised council self serve
o Mental health assessments as discoverable as bin days
o Bulky waste collection after lockdown spring cleaning
o Special Arrangements for those affected financially during the crisis
Click here to access the webinar
Dave Briggs, Head of Digital Operations, LB Croydon shares Croydon's experience of Developing Digital Services in Low-code – an agile response to the pandemic
Kate Hurr, Digital & Innovation Manager & Karl Relph, Business Analyst & LowCode Builder at Cumbria CC share how the council have been active in Agile App Development during the Pandemic: Multi-Agency "Track & Trace"
Cumbria Covid Response slidedeck
Crisis: A Catalyst for Change – James Steele, Web Manager at Nottingham City Council talks about how the Covid-19 pandemic has made the council innovate at pace
John McMahon, Product Director at IEG4 explains how Digital Engines have been enabling and supporting the New Normal.
Whether it's been organising care packages or helping businesses apply for debt support, local government workers have emerged as a touch point of reassurance and trust during the pandemic.
However, there's more to this than clerical work. Councils have had to turn to new digital tools in order to service citizens correctly and, above all else, safely. As a positive indication of this, the Government Digital Service claims that interactions with online government services have seen record demand during COVID-19.
Charles Lawley, Head of Advocacy & Public Affairs, Syria Relief talks about the success of grass roots community response to the Covid-19 pandemic in the town of Chapel en le Frith in the High Peak where he was until recently, vice chair of the parish town council.
Chapel-en-le-Frith Covid-19 Mutual Aid Facebook Group Link
Louise Bamford-White, Director of Finance & Commercial, Hambleton DC talks about how a District Council responded to the pandemic and ensuing lockdown
Rob McInroy, Change Manager, East Riding of Yorkshire Council on setting up and managing the council's community response hub
Community Hub press release link
Hilary Jones, Customer Ambassador, Granicus talks about Mobilising Local Assets: Capturing the positives, maximizing opportunities
Mobilising Local Assets slidedeck
Sarah Talbot, Head of Emerging Technology, Swindon BC talks about the emerging technology work that the council has been doing amidst this pandemic.
She talks about improving efficiencies around management of processes, those such as free school meals, which has seen a 2,000% increase in applications.
Link to the podcast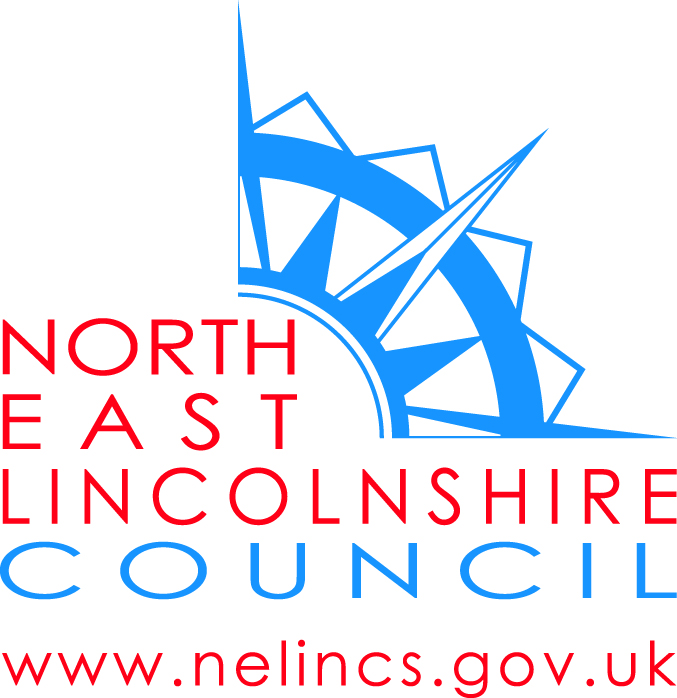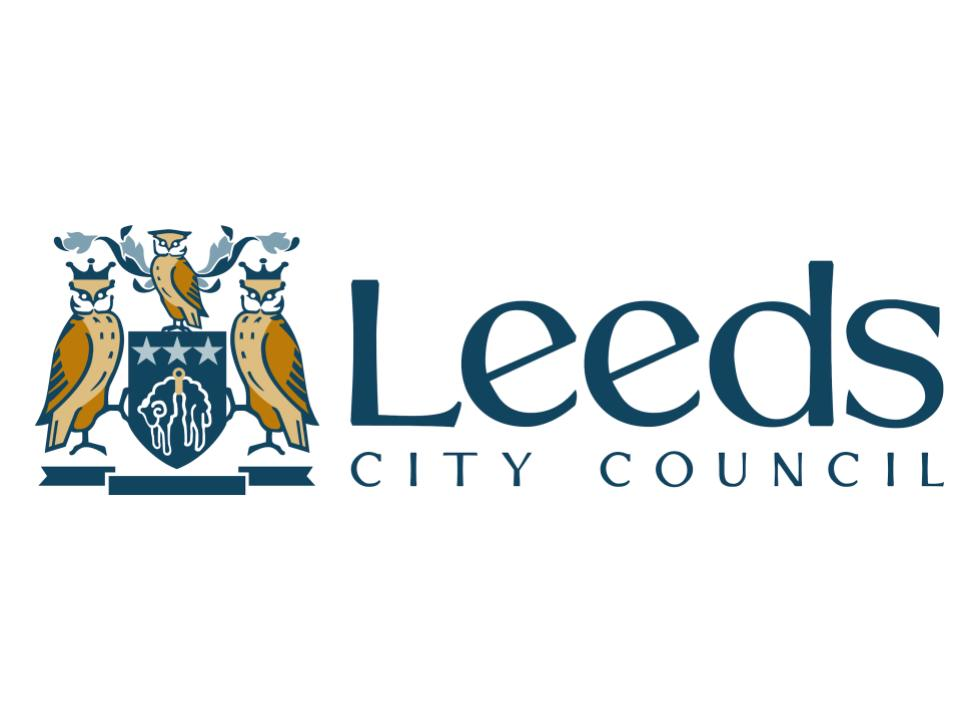 Leeds City Council, Northumberland Council and North East Lincolnshire Council response to Covid-19
Slidedeck