dxw is a leading independent digital agency that works with the public and third sectors. Over the last 12 years, we've worked in partnership to deliver positive, sustainable change that improves lives.
We work with local councils, housing associations, government departments, the health sector and charities. In lots of ways, from designing, running and improving services, to helping with strategy and building in-house digital capability. 
We believe in adding value early and often, rapidly researching, testing, learning and delivering. We use the tools and approaches that work best for each project. If we need to design something new, we'll do that. 
We also run training modules and workshops, and are offering a condensed version of a couple of these as part of LocalGovCamp2020 . We hope you enjoy them!
If you'd like to find out more, we share the way we work in our playbook and blog regularly about what we're doing. We're always happy to chat, drop us an email to hello@dxw.com
CASE STUDIES
Barnsley had built their own software for income management and realised that it could be used by other councils. With support from the Local Digital Fund, we worked with them to explore how to collaborate with others. Read more here
Southwark are committed to delivering significant numbers of affordable homes. We worked with them to build a prototype digital service within 10 weeks, that enables them to quickly and easily monitor how many homes they have and track them through their lifespan. Read more here
Croydon are reshaping their IT and digital function into the Croydon Digital Service to deliver better services for their residents. They asked dxw to help them start their journey. We helped the Council set up its first multidisciplinary team and deliver its first digital service. Read more here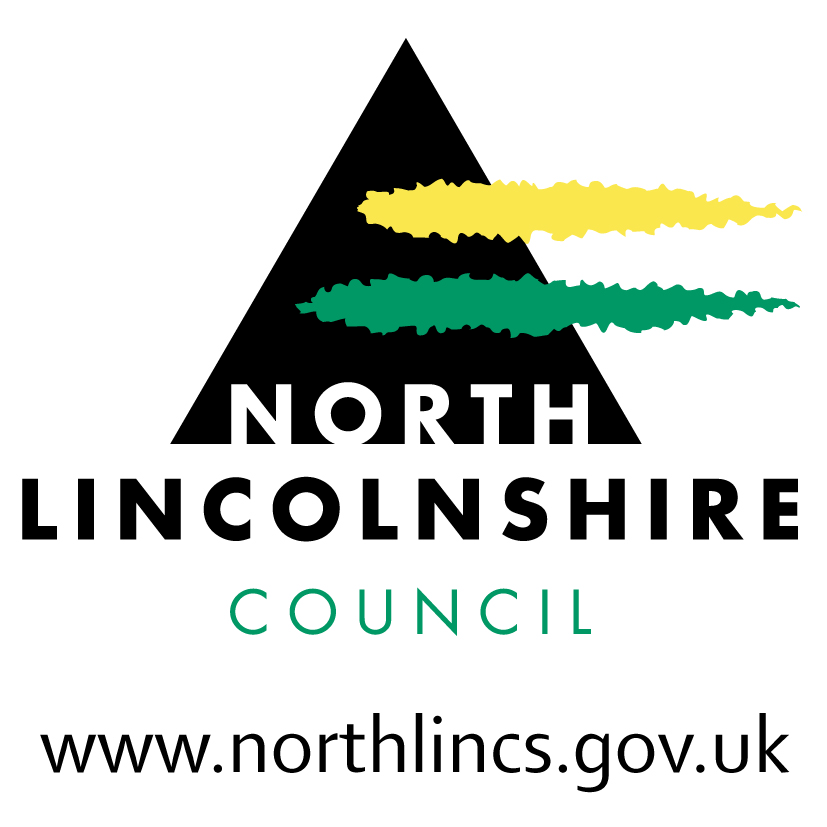 North Lincolnshire wants to be the #BestCouncil for their residents. They'd had some early success in  transforming their services, and asked us to help determine their next steps. We ran a digital capability assessment and made 10 recommendations. Read more here