Supported by: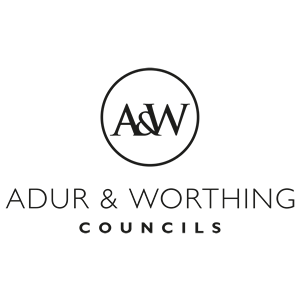 Attendee Feedback:
"I found this webinar one of the most insightful yet!" – IT Business Analyst, Neath & Port Talbot CBC
"Thanks for organising yesterday – it was very interesting" – CSS Senior Officer, Digital by Design, Stockport Council
"I found the session very informative and gave me some insight into how other councils are using Low-code and the positive impact it has made" – Digital Development Officer, Cumbria CC
"This been a useful session – thanks!" – Digital Services Manager – North Yorkshire CC

Key Recording Timings
00.00 – 29:04 Kev Rowe, Senior Business Partner, Croydon Council
Kev talks about the Croydon Digital leadership strategy, and provides an overview of the benefits.
He also talked through the impact on the team after one year with low-code.
We learnt about the development of reusable digital apps, their use and the contribution to the low-code community.
We also heard about their plans for the next five years.
29:04 – 55:13 Craig Barker, Senior Digital Services Design Officer, Cumbria CC
Craig talked us through the following low-code programmes of work:
Track and trace – benefit to population, multi-agency working
Met our digital transformation targets – saved more than £350k
Put Highways on a transformation map
Supported commissioning colleagues with care home placements
55:13 – 1:11:25 Mike Ward, Head of IT, South Hams & West Devon Councils
Mike shared how low-code made changes easy during COVID, and how they have customised the front end.
He commented on their platform approach, digital strategy, MS Teams integration and their goals for end-to-end integration with omni-channel.
1:11:25 – 2:00:00 Jan Jonker, Head of Customer & Digital Services & James Bovington, Senior Digital Developer, Adur & Worthing Councils
We heard how the Digital Team collaborated during the Pandemic and how low-code enabled this. James talked about prototyping and how each prototype was actually the minimum viable product.
Jan then shared the outcomes of their recent retrospective around the low-code work done during the pandemic and also the challenges that they have faced when reaching the digital maturity they have reached after using low-code for the last 5/6 years