Attendee organisations (thus far):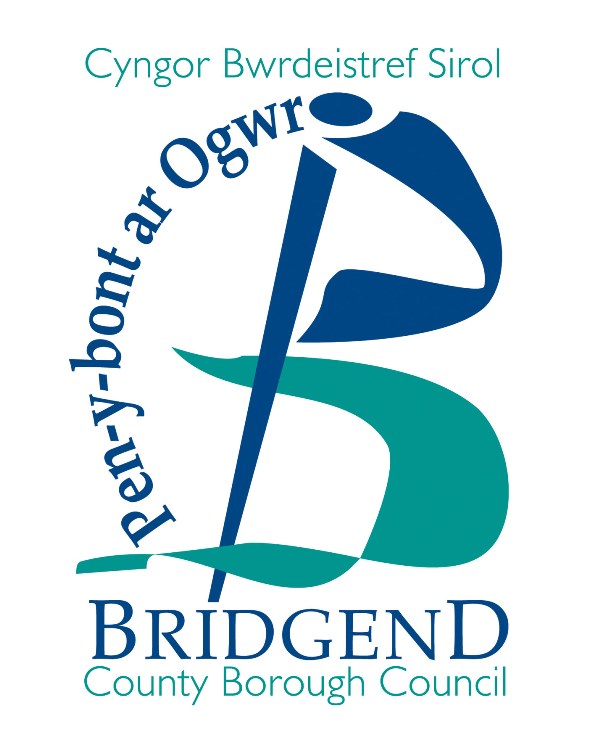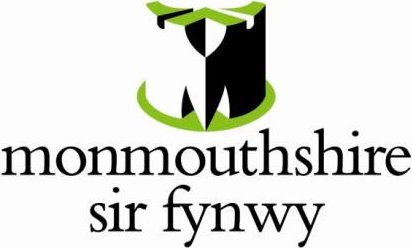 Government 4.0 – "These are the Droids you're looking for!"  will take place over 5 days and we will be running 1 x 3 hr session each day, looking at a specific "automation" or "4.0" technology that is being used by Local Gov to deliver services to citizens.
Each session will start at 10am and finish at 1pm with 2 x 15 minute "comfort breaks" to allow for tea/coffee/loo visits
The sessions will be run over , in Meeting mode as attendee participation is encouraged with content including case studies, panel sessions, mini-workshops and group discussions.

SCHEDULE

Monday 17th May Robotic Process Automation
Tuesday 18th May Artificial Intelligence
Wednesday 19th May Low-code/No-code Platforms
Thursday 20th May Internet of Things
Friday 21st May Webchat/Chatbots/Virtual Assistants
Monday 17th May Robotic Process Automation
10am – 1pm
There are plenty of high volume/low impact tasks in Local Gov service delivery processes and research has shown that that robots are better than humans at boring, repetitive work which means that using RPA for these tasks increases data quality, eliminates human errors and frees up workers & agents to deal with more complex tasks that require more skilled intervention.
Many Local Authorities are already using RPA in services such as:
Free School Meals
Adult Care – home care support
Housing Benefit claim & exchange
Council Tax & Direct Debit Instruction
Change of Address & In-Borough Address Change
Business rates empty property exemption or NNDR
CRM de-duplication
This will be an interactive session including interactive presentations, Q&As and breakout sessions.
For further info and online booking, go to: Robotic Process Automation in Local Gov
Tuesday 18th May Artificial Intelligence
10am – 1pm

What was once the domain of mathematicians and scientists is now readily accessible and consumable through open source technology, cloud-based managed services and low-code platforms.
In local government, the meaningful applications of AI which can benefit citizens are almost limitless, and include:
Hyper-personalized services
Proactive citizen engagement through channel-agnostic chatbots
and knowledge discovery
Pothole, graffiti and fly-tipping prediction, detection and intelligent
case prioritisation
Predictive maintenance of assets and allocation of resources
Staff schedule and resource optimization
Reducing carbon footprints and optimizing energy usage
Combatting child abuse and financial fraud
In this 3 hour session, we will hear from Local Authorities that are exploring the use of AI in service delivery and discuss the ethical use of AI in improving citizens lives.
Further info and online registration can be found here: Artificial Intelligence in Local Gov
Wednesday 19th May Low-code/No-code Platforms
10am – 1pm
During the pandemic, we've seen examples of local authorities moving from hypothesis to a live service, that's been tested and iterated, within a matter of days. Low-code has made that possible; a type of software that allows non-technical people to create user interfaces like online forms without needing to do any traditional computer programming or coding.
Low-code platforms are able to produce neat digital services through configuration, rather than the normal route which demands service creators have good coding skills. This has allowed councils to deploy services at impressive speed. We all know that responding at pace is important in a crisis, and with many vulnerable people needing support right now, the rapid deployment of digital services has been vital.
This recent experience has demonstrated to councils up and down the country that service development and implementation does not always need to take months, sometimes just days. So many councils are now grabbing the opportunity low-code presents with both hands.
Lowcode/No-code platforms also encourage & facilitate:
Reduction in costly Point Solutions
Reduction in Ghost IT Projects
Collaboration & co-production across departments & organisations.
Promotion of agile app & project development
Interoperability between systems
Councils such as Knowsley MBC, Cumbria CC, LB Croydon, South Hams & West Devon and Greater Manchester Combined Authority have invested in low-code/no-code. Come and hear why and join the discussion.
Interactive presentations, Q&As and Breakout sessions – Register online here: Low-code/No-code in Local Gov

Thursday 20th May Internet of Things (IoT)
2pm – 4:30pm
The Internet of Things (IoT) and other advanced digital technologies can enable local authorities and councils to deliver better services and efficiently manage local infrastructure. Deploying advanced technologies can dramatically bring down costs and spark innovation within local boroughs by providing vast amounts of actionable and insightful data. Amid the global COVID-19 pandemic, key challenges faced by local authorities and their economies and communities need to be managed through the transition from emergency response activity into long-term recovery support.
The use of IoT Technology can support local authorities with challenges in the following areas:
Critical infrastructure – waste management, recycling, water usage monitoring, utility usage, electricity metering
Built Environment – street lighting, smart parking, road monitoring, building monitoring
Wellbeing – connected alarms, fall and accident detection, home security, medicine tracking, activity monitoring, public safety
Public space – people flow, public safety, urban noise maps, air quality monitoring
Mobility – public transport monitoring, people flow, traffic monitoring
This session will look at how IoT and the smart use of data will be key for local authorities as we move out of the pandemic to the new normal.
Register online here: Internet of Things in Local Gov
Friday 21st May Webchat/Chatbots/Virtual Assistants
10am – 1pm

Chatbots in the public sector free up staff to deal with more complex queries or those require a human intervention.
Many local authorities have now adopted chatbots that act as virtual assistants, answering frequently asked questions from the community 24/7.
Chatbots have been deployed by Local Authorities in service processes such as:
Waste & recycling
Planning
Blue Badges
Parking Permits/Tickets
Council Tax
and many more besides.
Join us on this interactive session to understand where and how chatbots are delivering value for Local Authorities & their citizens
Click here to register for the session: Chatbots in Local Gov